A Legacy
KleenPark was launched in 1988 with the objective of giving the local vehicle loving public an opportunity to experience scientific & professional 'Automotive Detailing', which, was hitherto unknown to Sri Lanka. Ever since then the KleenPark concept caught up fast with the benefits & advantages experienced by customers going beyond expectations.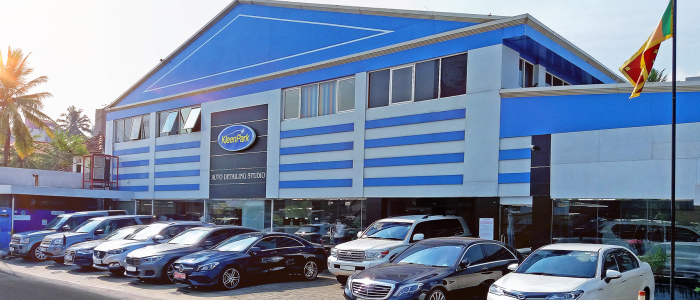 By employing professionals & using state-of-the-art equipment & material we ensure the gorgeous look & condition of the vehicle you will be proud to drive in. Through continuous education, training and our experience of having detailed nearly a million vehicles over a period of three decades, we have kept our promise of delivering only the best
In 2018, on the occasion of celebrating the 30th anniversary of KleenPark, our Founder/Chairman – Ranjan Ratnasena a professional detailer himself gifted the total ownership of KleenPark (Pvt) Limited to his dedicated team of detailers of three decades, while fulfilling his conviction that wealth should be equally shared among those who have rightly earned it.  While acknowledging this precious gift from employer to employee, we are privileged & proud to be the first-ever fully employee-owned business organization in Sri Lanka. The employee ownership has created an employee accountability-working culture, which acts as a driving force behind the company's continued success in achieving service excellence.

We assure our valued customers & the vehicle loving public that as a team we promise to take KleenPark to the next level in professional Automotive Detailing. We say a big Thank You to all our loyal customers for their continued support.  We welcome you to our Premium Detail centers to enjoy the KleenPark Experience where you are certain to experience the difference.
Why choose us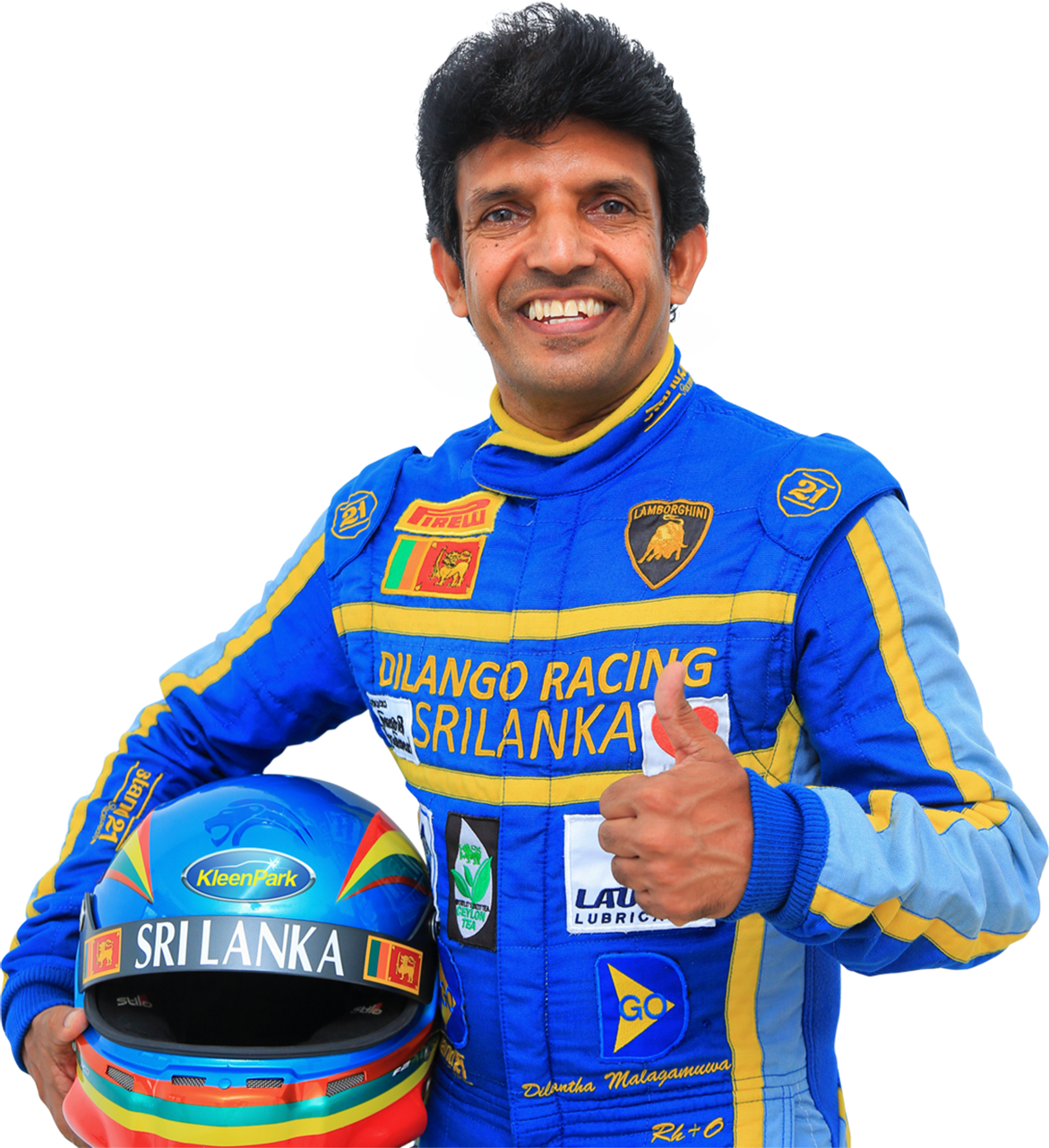 Highest Service Quality
An over 100 points quality inspection after every service, to ensure perfection. It's a 'must do' practice that we adhere to very strictly.
33 years of Experience
This is all about the knowledge, understanding, familiarity and practice we have acquired down the years!
Exceptional Customer Service
It's our unconditional commitment in putting customers first that has enabled us to standout from the rest!
Employee Owned Culture
Being the owners of the company certainly motivates us more in delivering excellence every time.
It's the preferred choice of our champion Dilantha Malagamuwa, Sri Lanka's racing hero.
Buy Top Detail Brands

Take your pick from some of the world's most renowned brands of car care products from our online store.
Detail Store
MAKE A DATE WITH US
Your car will love you for that. We promise the finest care for your vehicle.
Book Online